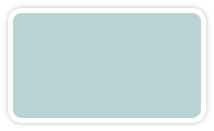 All this stuff except the things that aren't ours © Quantum Fridge 2015. Made With Serif WebPlus. Because we're so Old School that we don't write it Olde Skool.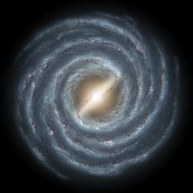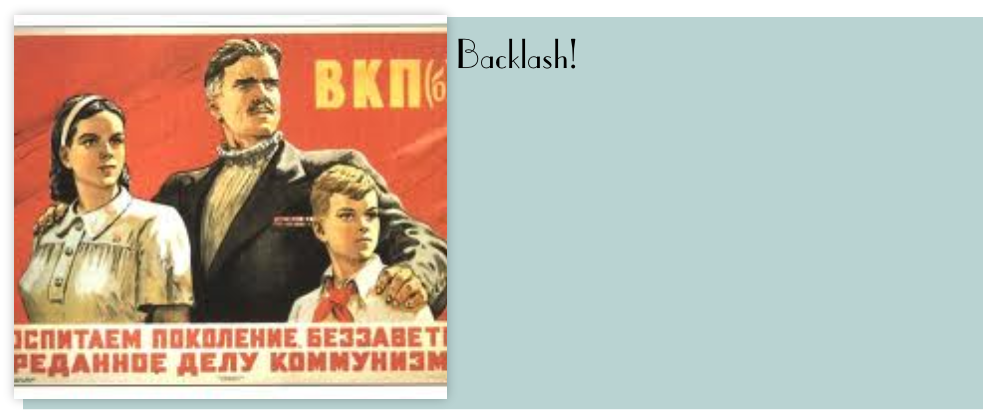 In the early 1990s the tiny Eastern European nation of Bogvakia (pop. 204) finds itself free at last from the influence of both the Soviet Union and their hated neighbour Slovotnia (pop. 367). But independence is no picnic. The economy is in deep trouble and they must struggle to gain the recognition and support of the affluent western nations. Fortunately a man of destiny is at the helm – Tibor Baclacz!
From the front room of his flat above the butcher's shop, Tibor ("Backlash") runs this tiny new nation, with the help of his wife, Magda, the Minister of the Interior and his friend, Piotr Bolocz, an excitable postman and Secretary of State for Defence. Representing the youth vote is his discontented teenage daughter Tanya. With this dream cabinet, all driven by conflicting ideals and ambitions, Backlash seeks to transform Bogvakia into a thriving modern state, a towering ambition for a newly-independent nation of only 204 people, most of them unemployed pickle factory workers.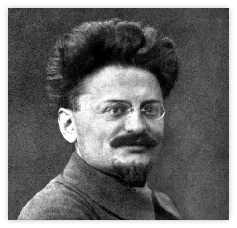 Episode 1 :
A Snog For Europe
Click A Picture to Go There
"In Bogvakia, everything is local."g on 7th November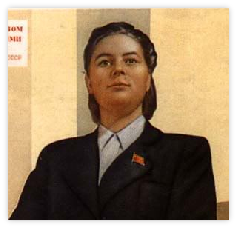 Episode 2 :
The Cast Iron Lady
When you're a tiny Eastern European nation with no assets, no prospects, no economy and the EU turns down your membership application, what can you do to make the rest of Europe take you seriously? Well, winning Europe's most prestigious competition would be a start. To enter, all you need is a song...
When your standing in the polls starts to slip and you can't afford (or even conduct) a foreign war to divert attention, the next best way to distract the voters is with an endorsement from an important visiting foreign politician. And, in 1992, there was no more famous politician than a certain newly-retired British Prime Minister. ..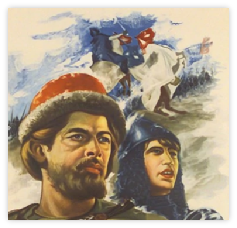 Episode 3 :
Wallyhood Comes To Vogbakia
When your economy is in free-fall, your whole nation needs a major financial boost and the IMF won't return your telegrams, who else could possibly supply the massive cash injections you need? Who has piles of spare dollars to squander on a doomed project in a deadbeat former Soviet republic? Why, Hollywood, of course…