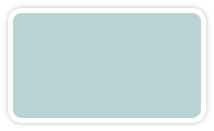 All this stuff except the things that aren't ours © Quantum Fridge 2015. Made With Serif WebPlus. Because we're so Old School that we don't write it Olde Skool.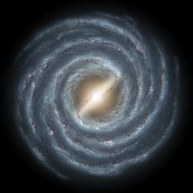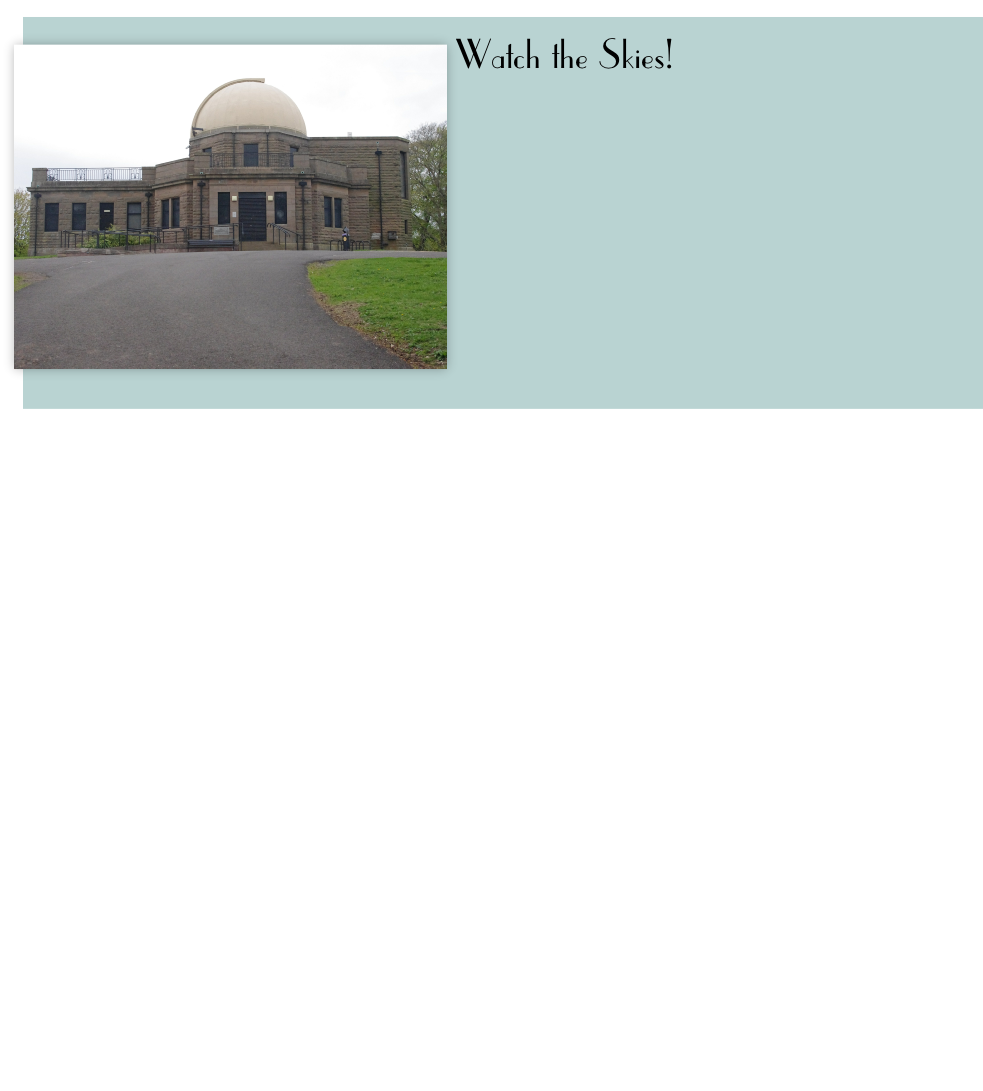 Perched high on a mountain in the Cairngorms, the scientists of the Mt McCaber Observatory guard us against alien invasion. Their mission is to - Watch the Skies!
A group of social misfits find themselves washed up in the corridors of the Mt McCaber Space Institute, a decrepit Government installation perched precariously on the slopes of an isolated mountain in the Scottish Highlands. The product of a 1950's bureaucratic error, the Institute is tasked with defending Britain against the possible threat of alien invasion. Over time it has become a dumping ground for failed technological innovations and individuals who have nowhere else to hide. The staff members' inability to form meaningful relationships is further complicated by falling asteroids, alien infiltration, space warps and surprise visits from government inspectors.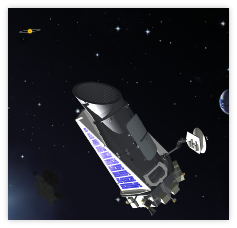 Episode 1 :
Einstein-A-Boo-Boo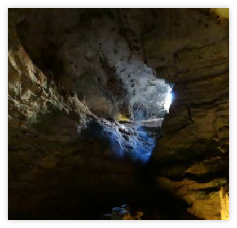 Episode 2:
Leveraging Synergy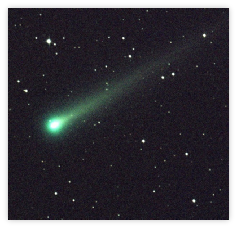 Episode 3:
Attack of the Zomboyos
Click A Picture to Go There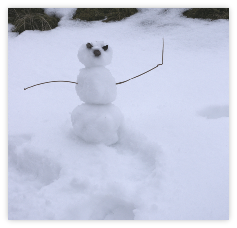 Christmas Special:
Return to the Forbidden Plantagenet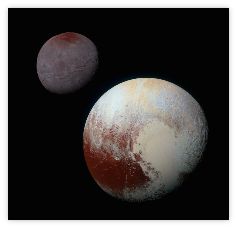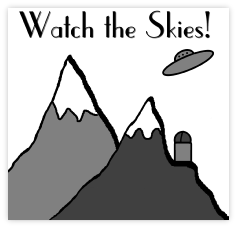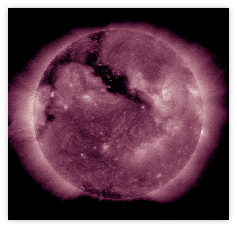 Episode 5:
Strewth! Or Fiction?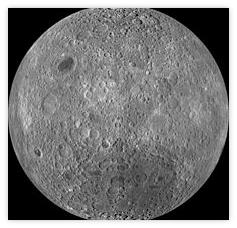 Episode 6:
To Be Announced